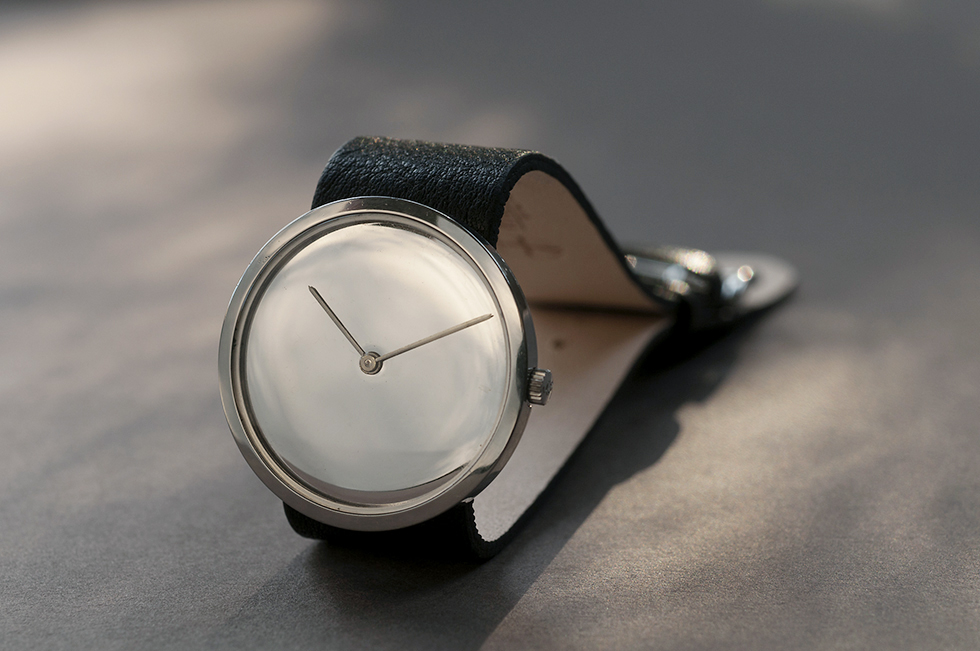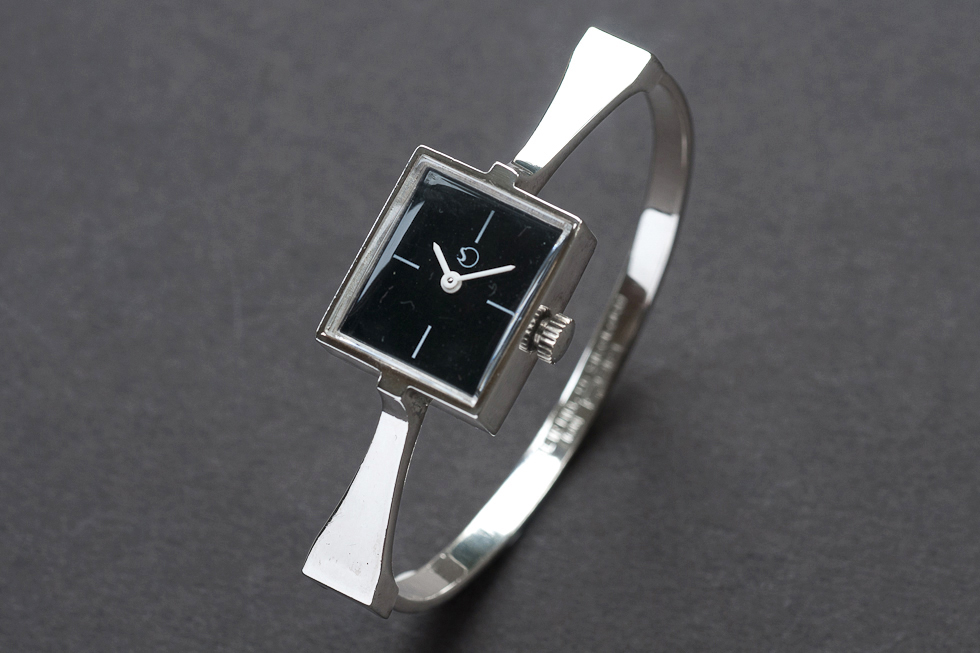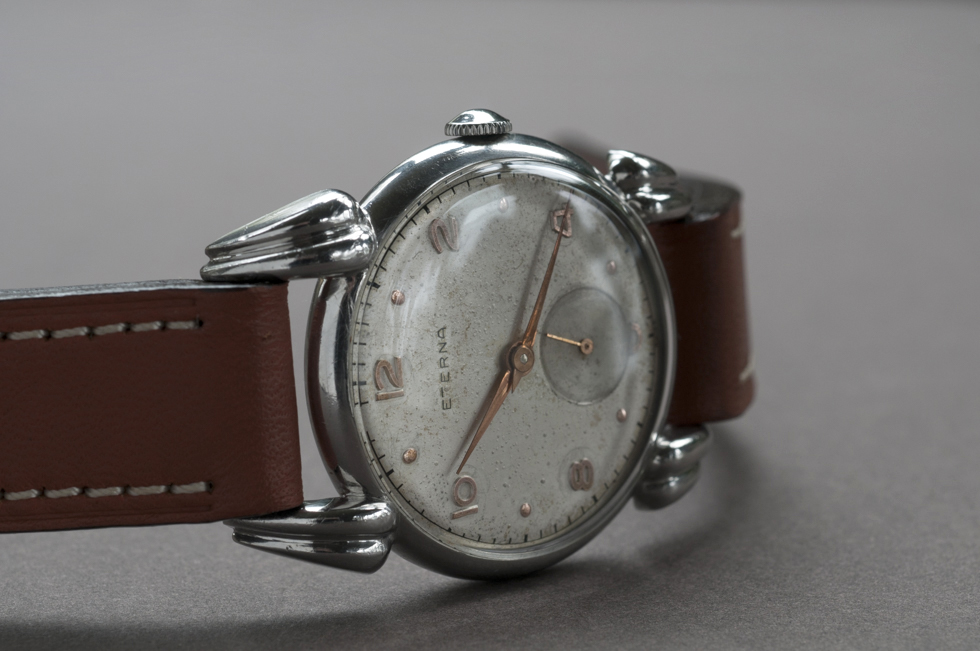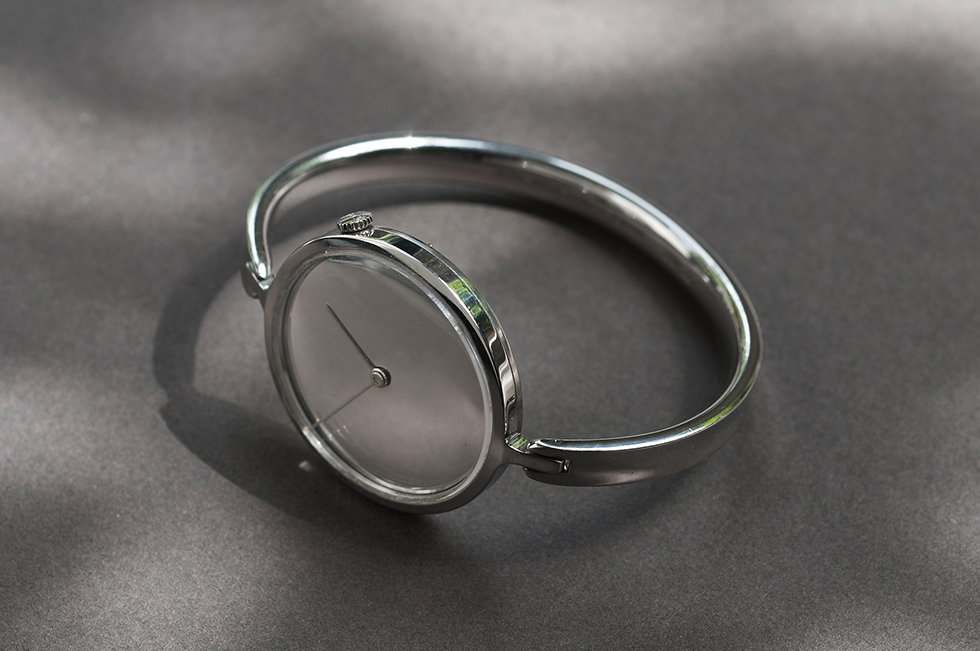 We buy watches we love, watches we just can't walk past without stopping to look at them.
Watches that make us dream of far-off places or remember forgotten times, because that's how it began for us, with a couple of watches left to us that drew us in, inspired us to learn more and in the process, to fall in love with vintage timepieces.
Our goal is to source watches with an innate harmony to them, with either classic or unusual styling and for this reason, you'll find that every watch we offer for sale is a watch we'd dearly love to own and keep for ourselves. These are watches to wear, to enjoy, to love and leave for future generations.
Why do we do what we do? Because we want to share out love and enthusiasm for vintage watches with friends–like you.
Use the search box below to search the site…
All content on this website © 2014 Time. No use of any content permitted without prior agreement.